Tours and special disposals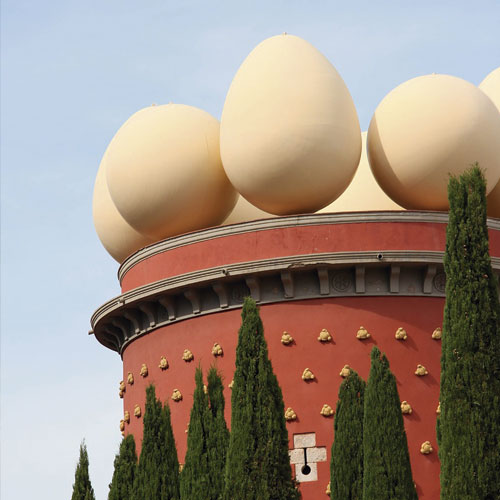 TOURS
We have created several premium experience packs for you to enjoy the most emblematic sights in and around Barcelona. Enjoy a day of shopping, an impressive visit to the beaches of the Costa Brava or discover the Montserrat mountain. If you wish, you can propose your ideal experience and we will take care of arranging it just for you. Discover our tours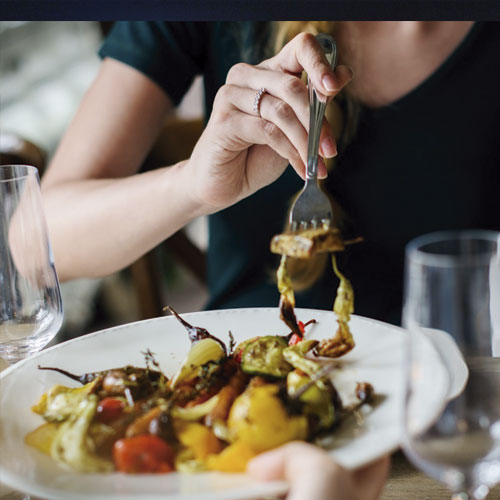 DINNER IN BARCELONA
If you need a premium chauffeur-driven vehicle for dinning out, then we have exactly what you need. We offer a night-time service so you can enjoy your dinner with pick-up and drop-off in a luxury vehicle. Our drivers can advise you if you have yet to choose a restaurant and also book your table.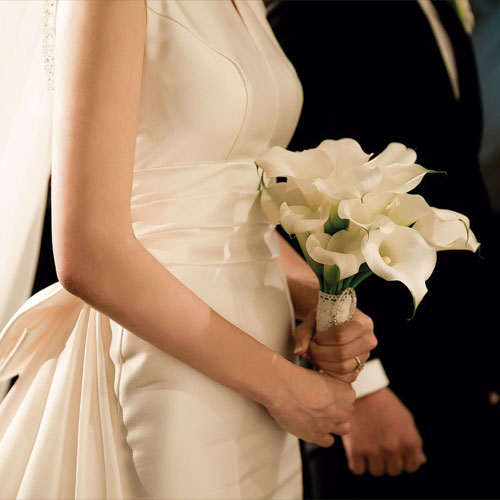 WEDDINGS
The union of two people is a very special moment that deserves all kinds of luxuries and fine details. We provide a specific service for weddings so you can enjoy a luxurious experience on your special day. We will take you to the altar in a premium vehicle meticulously decorated for this unique occasion.
ADDITIONAL SERVICES
Adviser service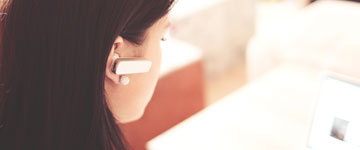 By booking a vehicle with us, we can also provide you a much more personalised service. Just tell us what you want and we'll manage your bookings to exclusive hotels, events or attractions. At Abaser, we want you to enjoy a luxurious and one-off experience, so we'll make sure that you feel perfectly pampered.
Yacht charter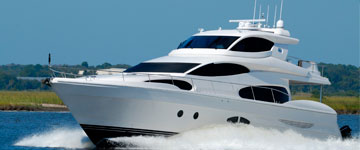 The deep blue sea is something truly beautiful. We will take you in a premium vehicle to the marina to set out on a luxury yacht and pick you up when you return, so you can enjoy a summer day full of style and luxury.
Guides and bodyguards
If you require some extra security during your trip, Abaser provides a professional bodyguard service during your transfers and activities. Our mission is to satisfy your needs. Whatever you require, we will take care of it.
Helicopter rides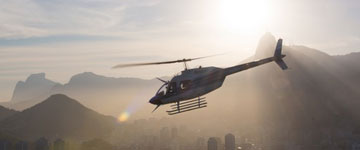 You may want to take a helicopter ride over the city and along the coastline. If you wish, we will take you in one of our luxury vehicles to the helicopter and pick you up again at the end so that you can enjoy a spectacular experience. You enjoy everything while we take care of the booking and any paperwork.
Congresses and conventions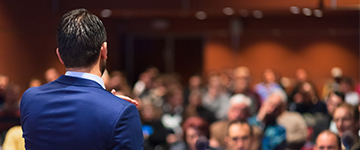 As the organiser of your event, you will want to offer an excellent service to your speakers. We provide a service to cover events and transfer your speakers with all the comforts they deserve. For more information about this service, please feel free to contact us. Contact